Newlan's Coachbuilders was established in 1988. Our main business then was restoration, repairing and building vintage and classic cars. We soon gained a reputation for replicating difficult to source panels on rare and classic damaged vehicles. This led to the business evolving into to service an alternate market……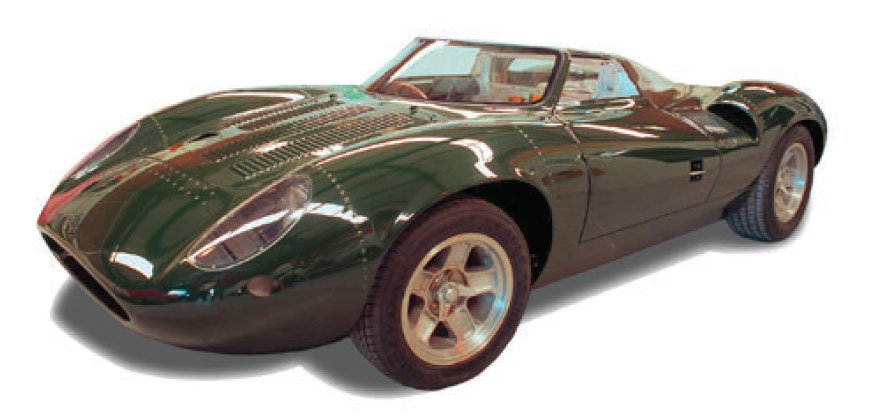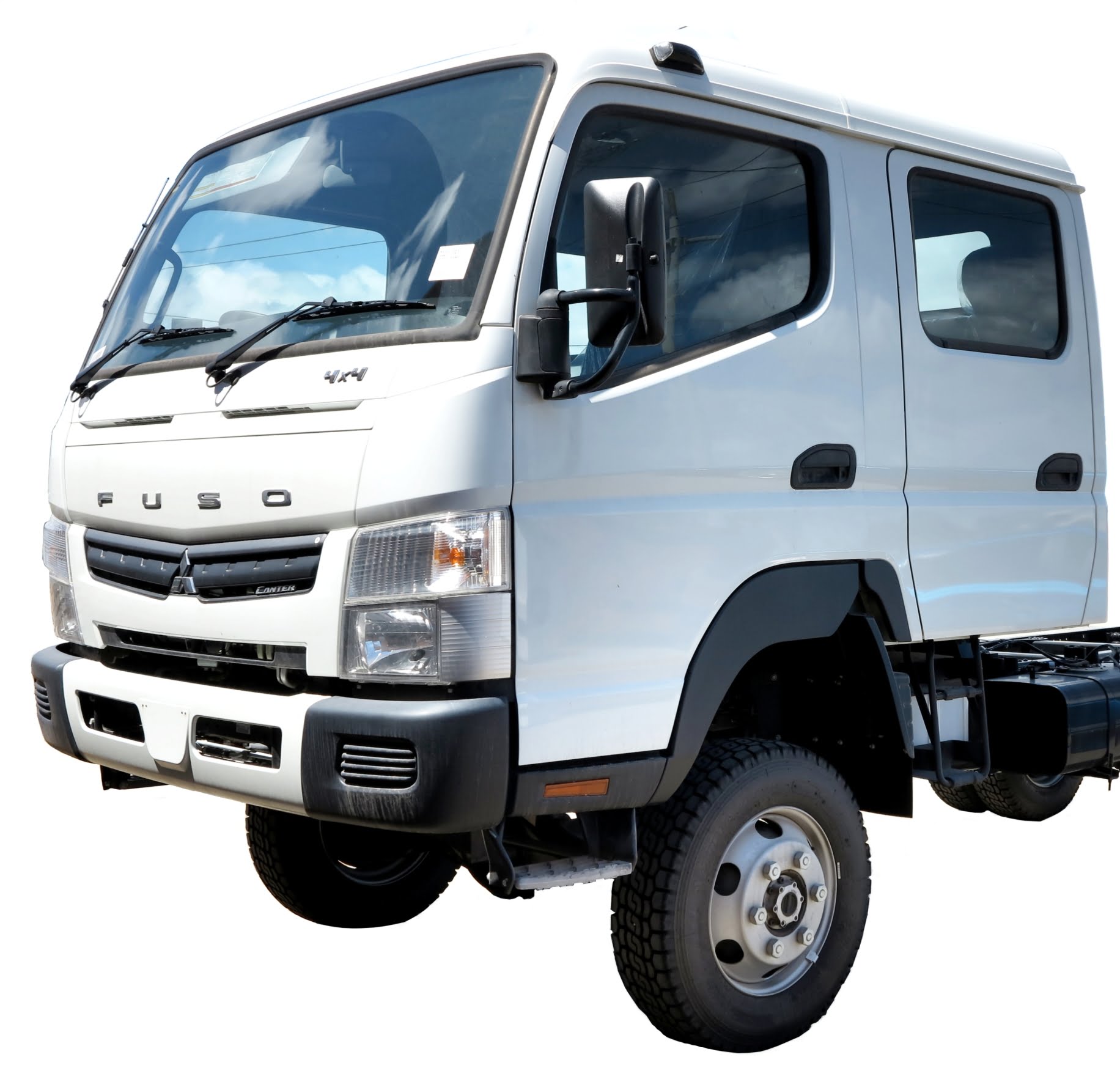 Aluminum Replacement Safety Panels for Fire Trucks
In late 1999 we were approached by CALM (now DBCA) and FESA (now DFES) in Western Australia to see if we could fabricate replacement panels for their appliances which had plastic panels fitted that were repeatedly being damaged by heat.
The word spread through the fire and emergency services community and we were approached to make more panels for firefighting groups and for truck manufacturers Australia wide.
The business has continued to develop, and we now manufacture panels for 15+ truck models. Working closely with all stake holders we have been able ensure our panels meet the requirements of the fire and emergency groups who have come to rely on them in the most extreme of conditions.
Having on site the latest in industry standard best practice paint equipment technology and highly trained trades people we are able to offer high specification panels in high tech paint finishes in any required brigade colors.
Classic Vehicle Restoration Continues
While the manufacture of panels for fire trucks has been our core business for the last 10 years or so restoration has always been a significant component of the business. We have maintained it due to demand and also because of our passion for vintage and classic vehicles. In many ways the manufacturing aspect of our business has enabled us to strengthen our position as an internationally sought-after restorer. Specifically, in the last few years it has enabled us to acquire the premium panel shop business, Schonhut Panel & Paint which is directly opposite our Osbourne Park (WA) workshop. We are now seeing our restoration business grow with further demand and having more resources to be able to meet that demand.